klaylife - made by the hands of women

Best known for our clay bead chandeliers, handmade by a beautiful community in South Africa, we have fast become a hub for 'pieces with purpose' from all corners of the world.


They story behind the chandeliers

Unlike so many products that come off the factory line, ours have a human story. They're lovingly created by a community of women in South Africa.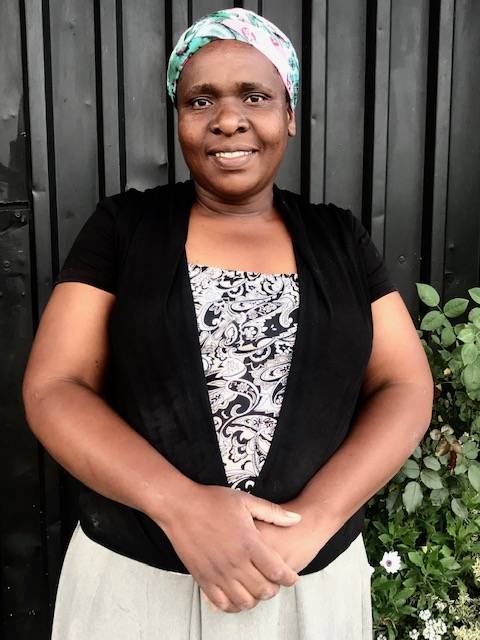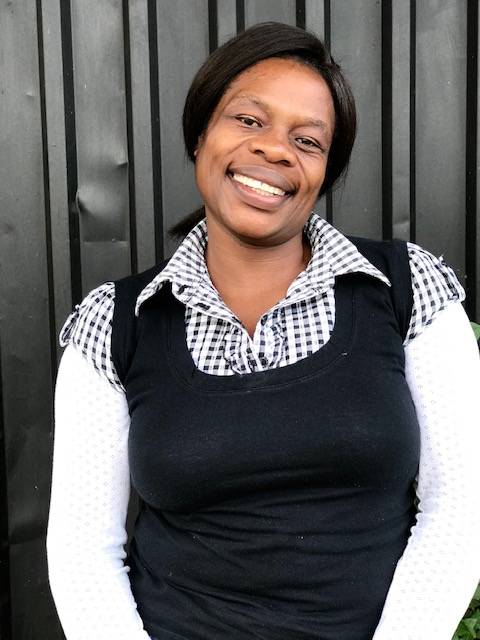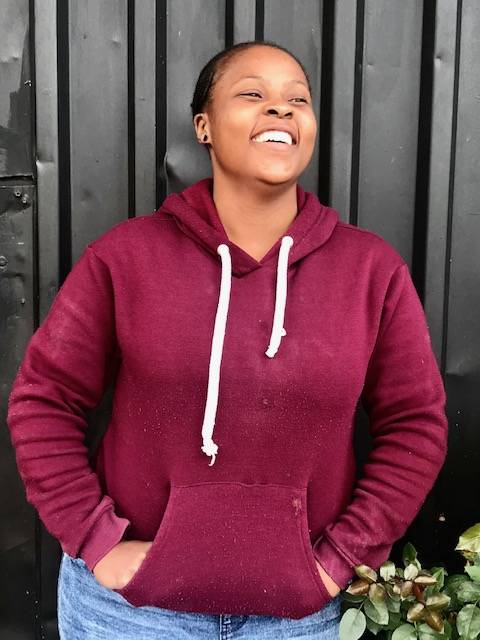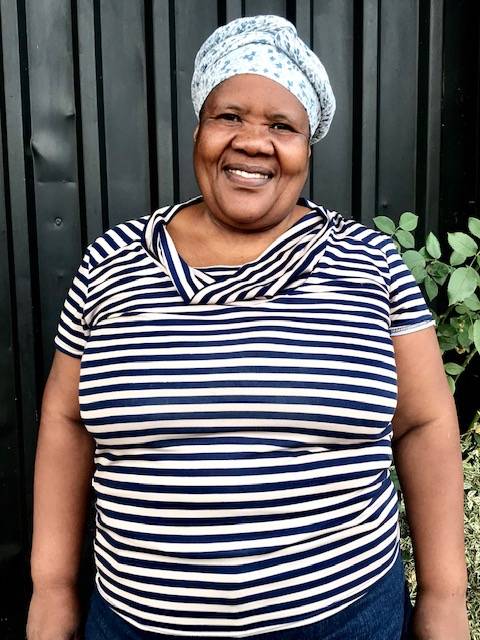 Initially, our clay beaded pieces were crafted by local women whose lives had been impacted by HIV and so desperately needed an income to support their families.

Over time, as popularity grew, more and more women with differing circumstances approached us for work. As a result the criteria has been broadened to any local woman who is prepared to put in the effort to create something special.

In 2012, 8 ladies were permanently employed. There are now over 65 dedicated women rolling beads and creating their own masterpiece.

More importantly, they're making a difference to their local community.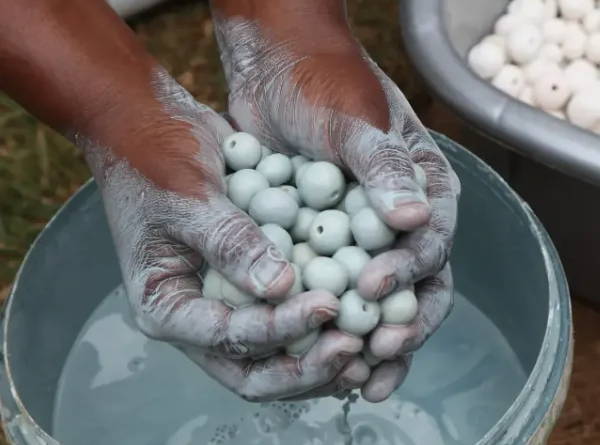 Today our chandeliers can be found lighting up some of the most gorgeous homes, hotels, restaurants and reception centres around the world.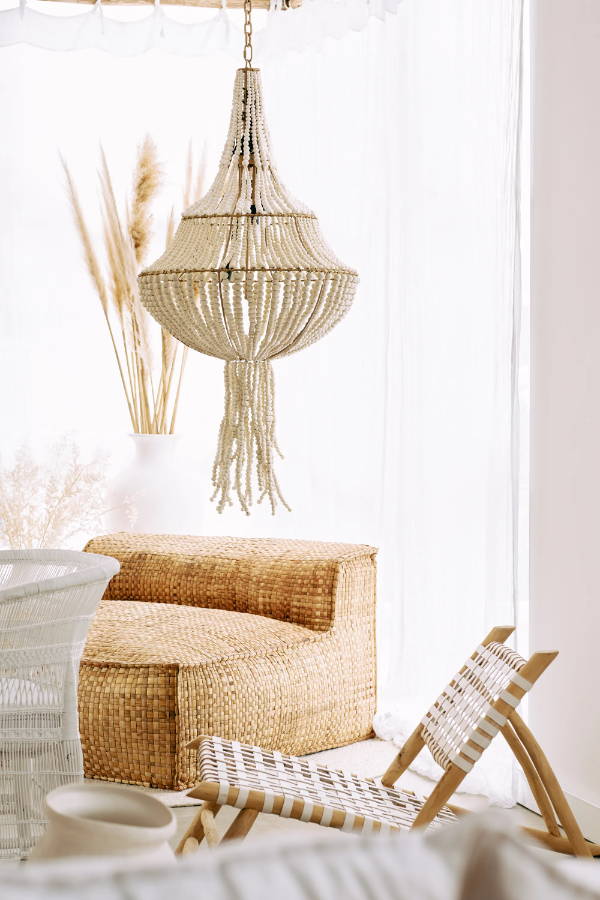 ---
Each clay bead hand rolled in Africa by a community of women
Using clay from the region, each handrolled bead is an unique as the woman who made it.
See the klaylife range in action

Created with care and dedication, we take pottery to a whole new level.

Sourced from the ground and handmade in South Africa

Make an appointment at our Melbourne Showroom or let's connect via FaceTime

Exceptional freight rates offered.
Download the klaylife Brochure
and explore the range