Learn about our hand rolled clay beads
klaylife - The home of all things handmade by artisans from around the globe.

Best known for our clay bead chandeliers, handmade by a beautiful community in South Africa, we have fast become a hub for 'pieces with purpose' from all corners of the world.


They story behind the chandeliers

Unlike so many products that come off the factory line, ours have a human story. They're lovingly created by a community of women in South Africa.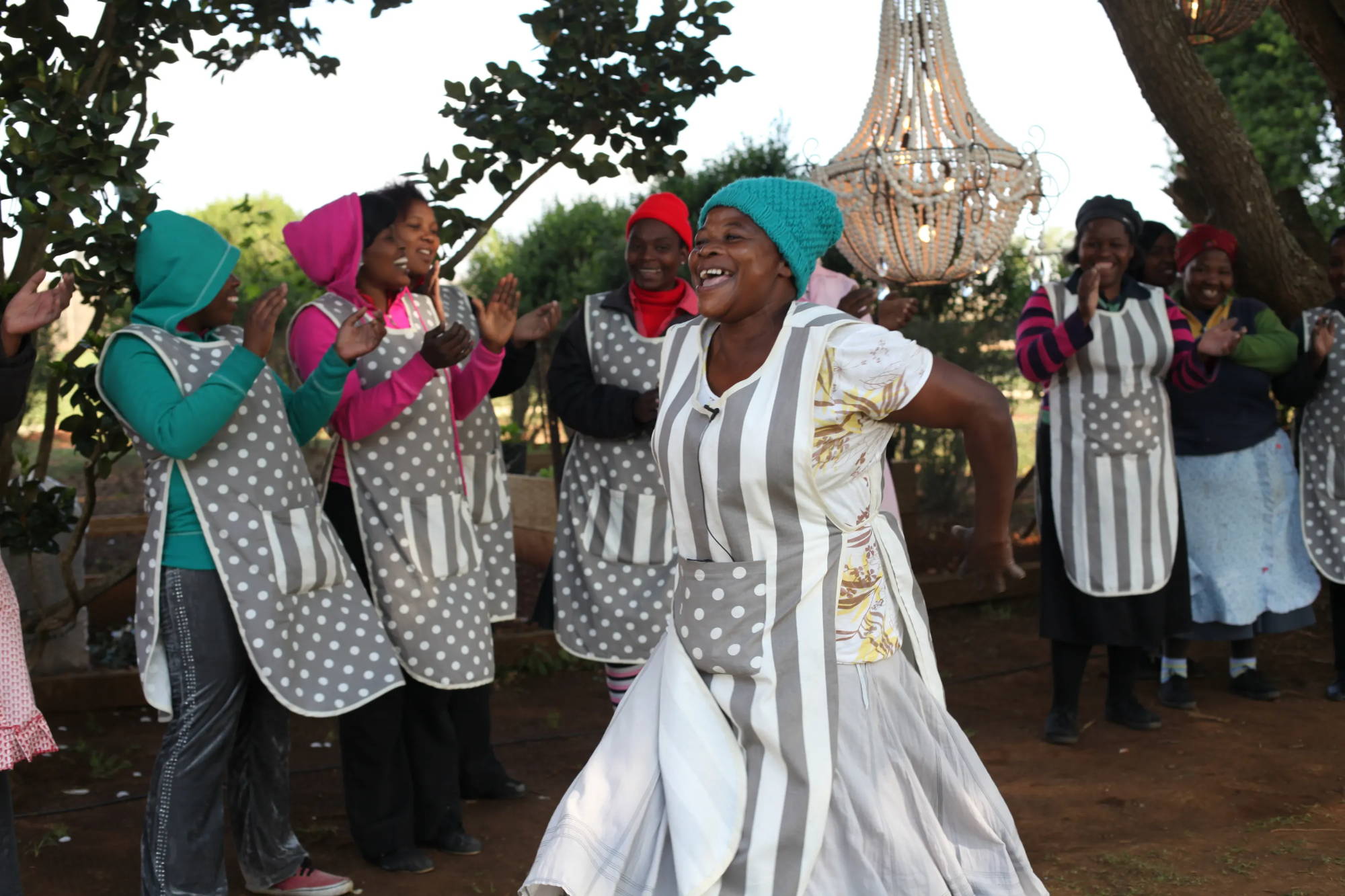 Drawing on African heritage and craftsmanship, each clay bead is hand rolled using raw clay. They are then sun dried, kiln fired and dip-dyed and in the case of our lights, masterfully strung onto its unique iron frame.

This hand made process ensures that no two pieces will ever be the same.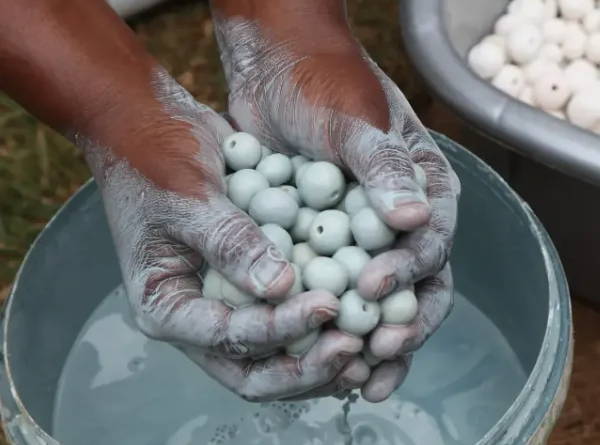 Everything we make and source tells a story and most importantly, creates Trade (not Aid) for communities who need the income.

From handmade ceramic lighting, to decor, to jewellery, we hope you find that special piece you've been looking for x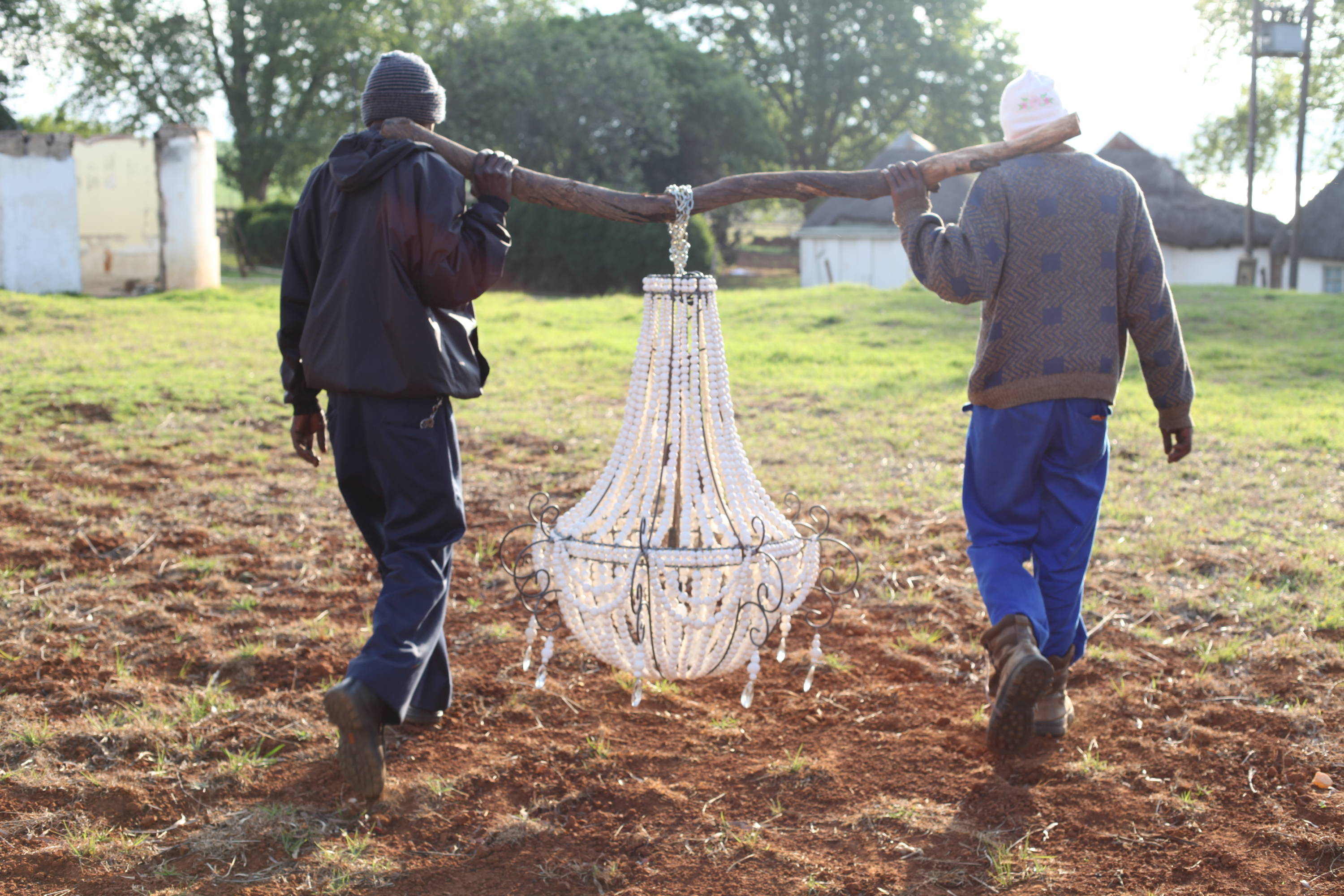 ---
Each clay bead hand rolled in Africa
Using clay from the region, each handrolled bead is an unique as the person who made it.
See the klaylife range in action

Created with care and dedication, we take pottery to a whole new level.

Sourced from the ground and handmade in South Africa

Make an appointment at our Melbourne Showroom or let's connect via FaceTime

Exceptional freight rates offered.
Download the klaylife Brochure
and explore the range