Welcome 'Natural Rugs' to the klaylife family

23 February, 2023
Author: Kerri Wallace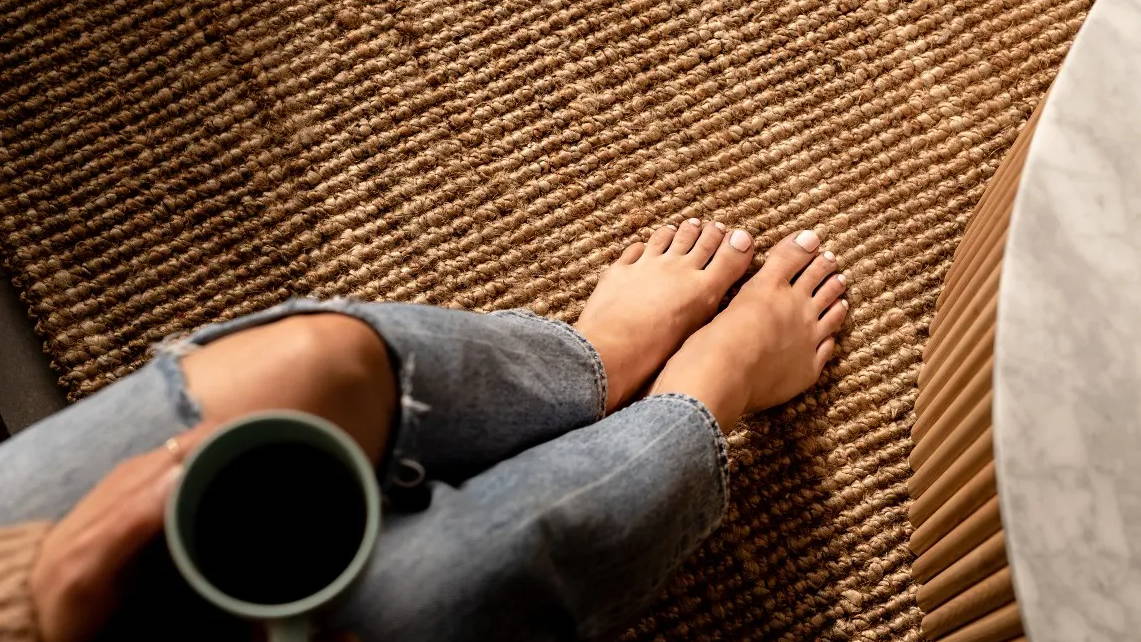 Klaylife's exciting partnership with the Adelaide-based artisans, Natural Rugs Australia, is a match made in sustainable decor heaven! If you're a conscious consumer who values style and ethical manufacturing, you won't want to miss out on these eco-friendly home decor options.
Natural Rugs Australia's handwoven rugs are made from natural fibers like jute, wool, and wool, giving them an organic and timeless aesthetic that will make any room pop. These rugs are not only beautiful but also sustainably sourced and handmade by skilled artisans, making each piece unique and bursting with character.
As a conscious consumer, you can feel good about supporting these brands and their commitment to fair trade practices and environmentally friendly manufacturing.
So if you're looking for cool and conscious home decor, don't miss out on this exciting partnership. Check out the collection below and give your home the eco-friendly and stylish makeover it deserves!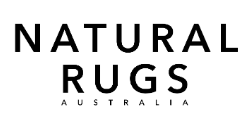 * Custom sizes available
* Leadtime only 3 weeks for all sizes
* Free Australiawide shipping



No obligation Interior Styling Consult -
speak to us about how we can help source the perfect rug for your space.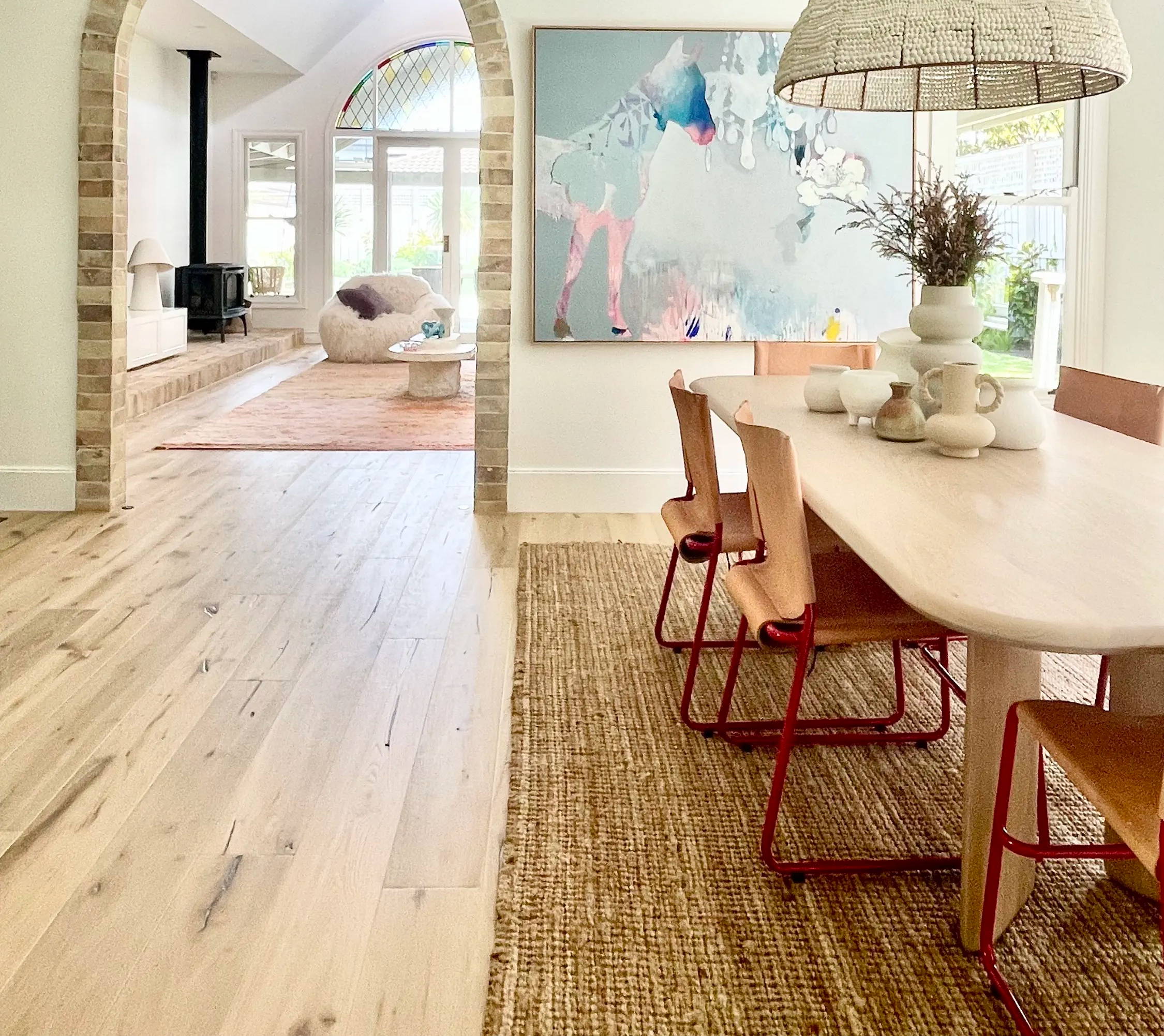 ---
Got another question for us? Please get in touch via one of the below channels