Behind The Artist: Marta Bonilla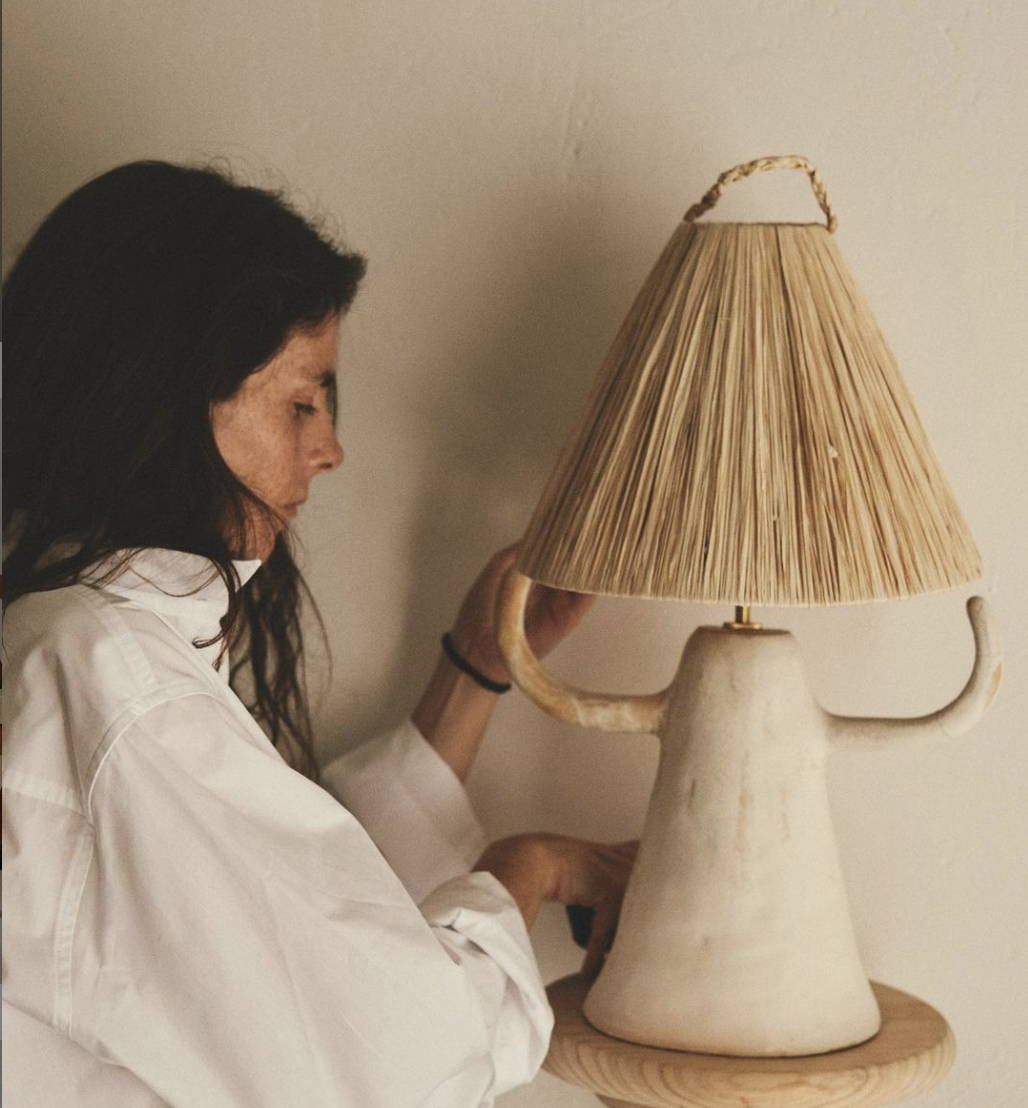 The artist that everyone is talking about, Marta Bonilla.
When it comes to contemporary art, Marta Bonilla is a truly captivating artist. Marta's unique approach and thought-provoking creations has carved out a niche in the art world that is truly remarkable.
Each handmade ceramic piece encapsulates a raw, earthy aesthetic that retains the objects naturalness and the traces of the creation process. This is evident in each Marta Bonilla piece, making every ceramic lamp unique.
At Klaylife, we are obsessed with Marta Bonilla's art and her beautifully designed ceramic pieces! Ceramic is environmentally friendly and is manufactured with natural materials, coming from the earth. Ceramic is completely recyclable and doesn't use hazardous chemicals in the clay or finish, plus they look so good in any room – what's not to love?!
We're all about products that are made to order and reducing our environmental footprint. Knowing that ceramics and clay products are highly resistant to wear and tear and known for their durability will hopefully make your homewares shopping a little easier.
Marta Bonilla's ceramic lamps make the perfect housewarming gift and have a place in every home. Browse our range of unique Marta Bonilla ceramic lamps, like the iconic Dona Lamp at Klaylife.